---
Our Great Team
Alyssa, Amy, Andrea, Donna, Ed, Gail, Gary, Grant, Hank, Joani, Julie, Kris, Lori, Meghan, Monica, Pam, Pete,
Raymond, Riley, Roger, Ronnie, Sean, Susan, Toni, Wendy, Whitnee and all the persons who made this year a success.


You all made it possible and fun!!
2010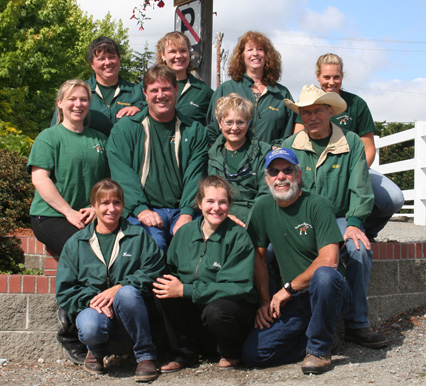 Our Monroe crew.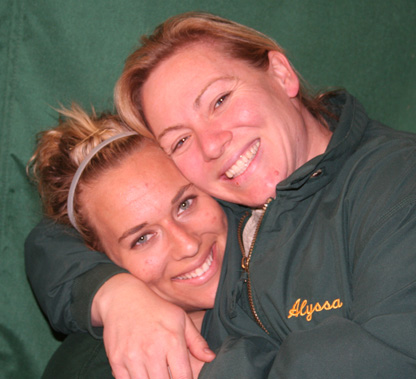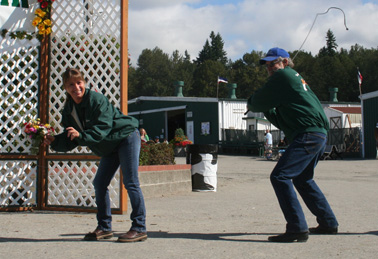 Our team having fun and playing around after halter morning, which started at 2am.

2009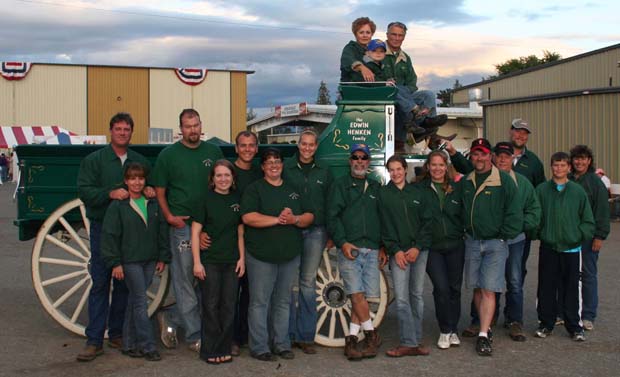 Many thanks to all of the persons who worked hard to make the 2009 show season possible.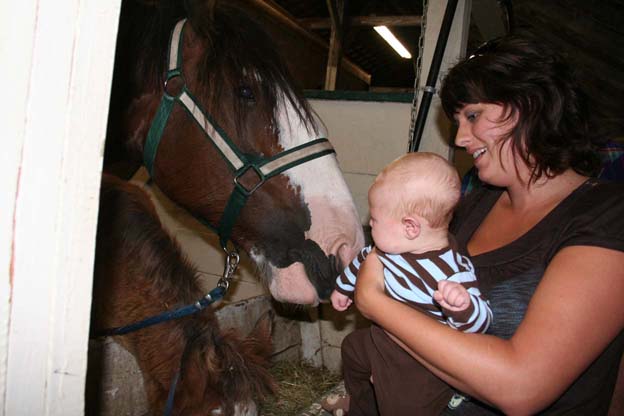 Our newest team member: Amy introducing her son, Moses to the horses.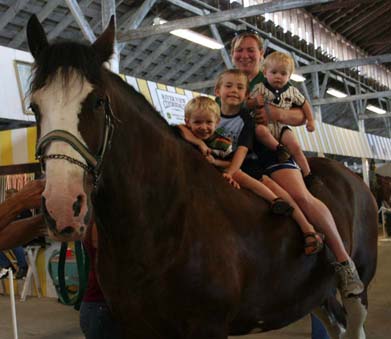 The Kennedy Family: Alyssa, Raymond, Samuel, and Matthias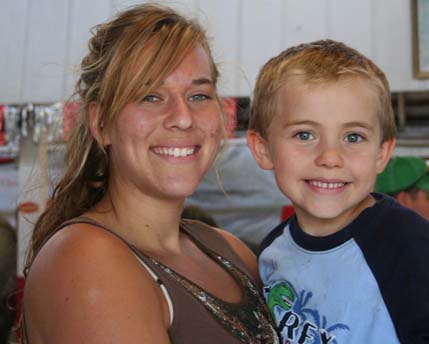 Joani and Raymond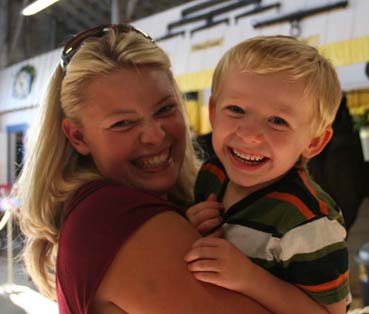 Meghan and Samuel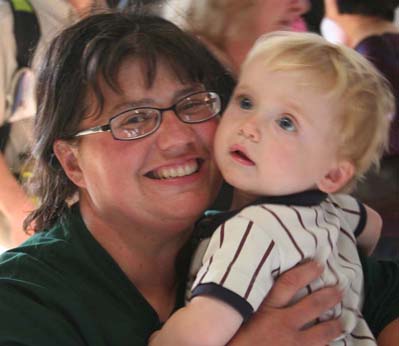 Monica and Matthias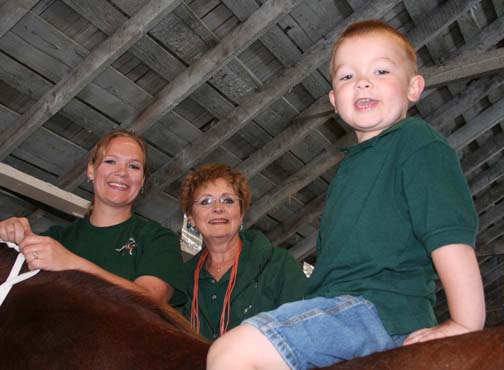 Pam, Donna and their assistant, Wyatt (Sean and Donna's son, Pam's grandson)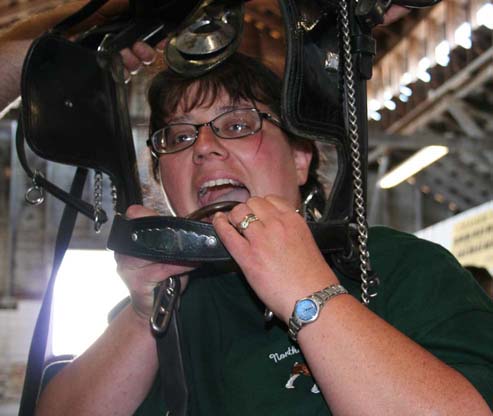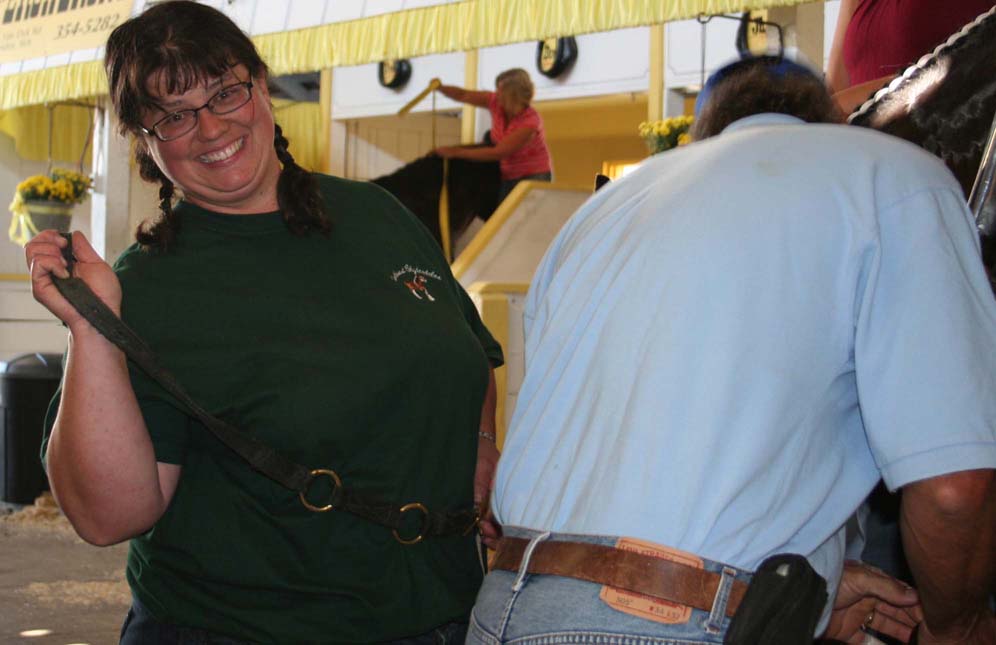 Monica clowning around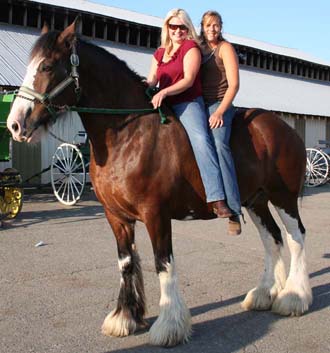 Meghan and Joani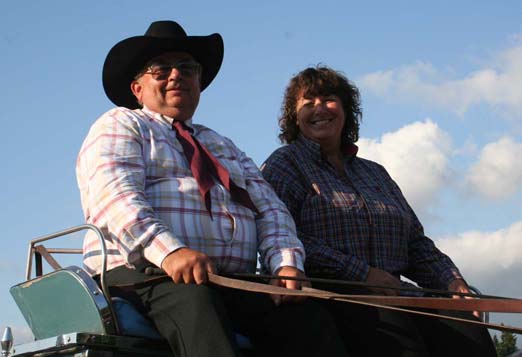 Congratulations on your marriage Dennis and Wendy Yabsley
Married 09/09/09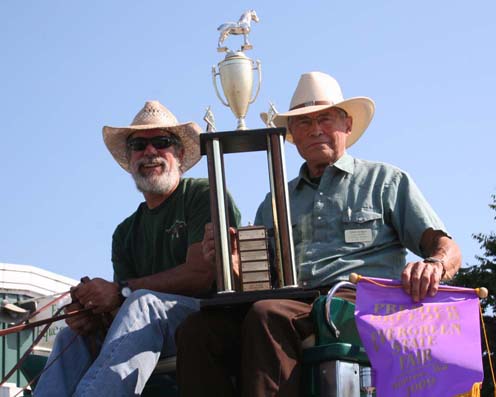 Our 2009 Amateur 4 Winner, Roger and his coach, Ed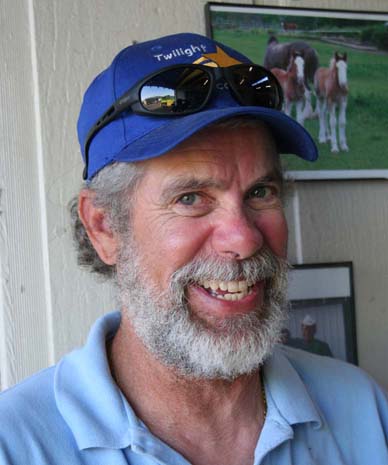 Roger looking a little like T.R.O.U.B.L.E.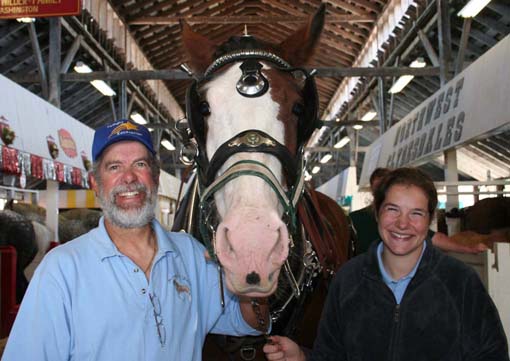 Roger and Riley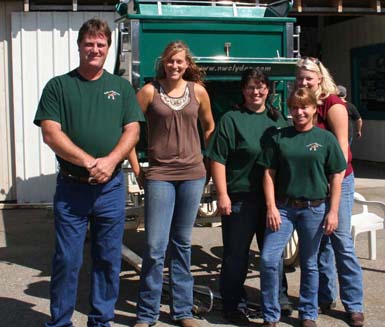 Pete, Joani, Monica, Kris and Meghan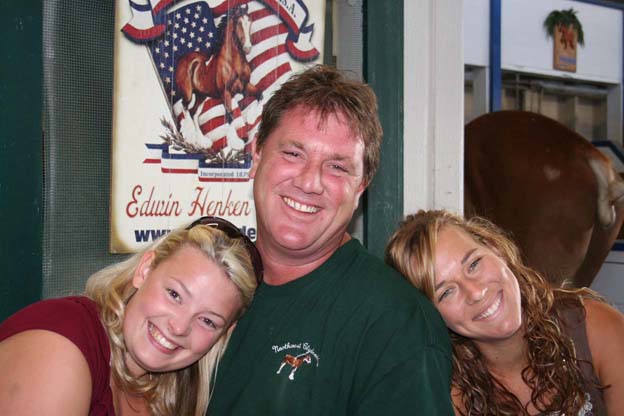 Pete and his helpers, Meghan and Joani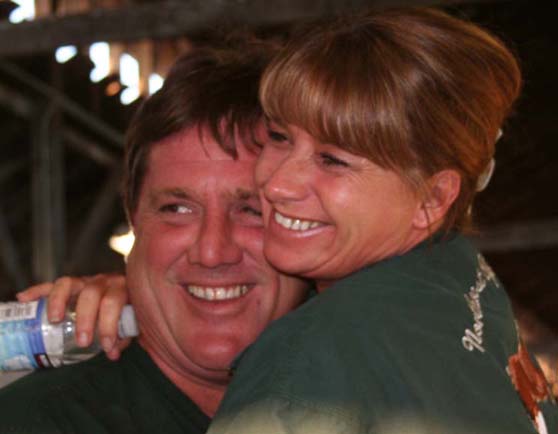 Pete and his lovely wife, Kris
2008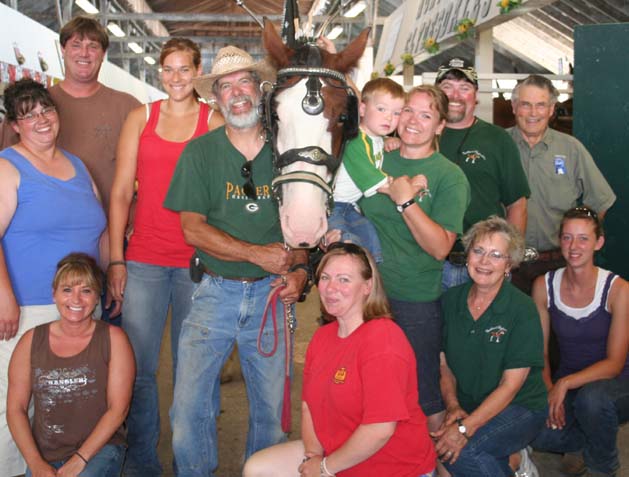 Our fabulous crew!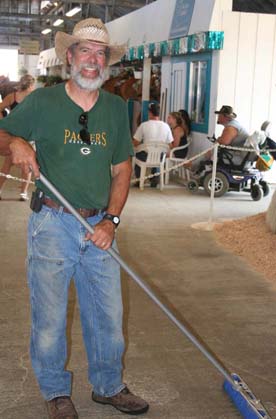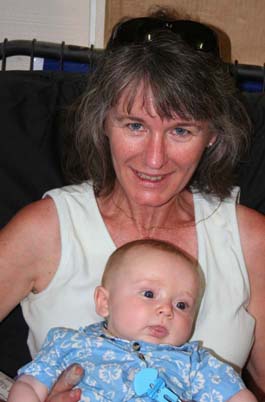 Roger...................................................Lori and Matthias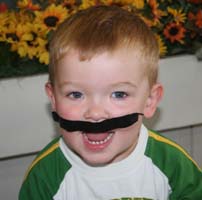 Wyatt clowning around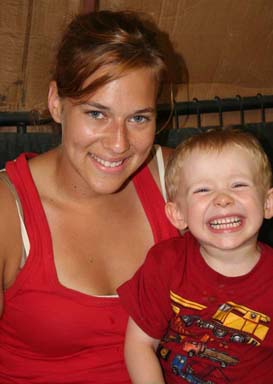 Joani and Samuel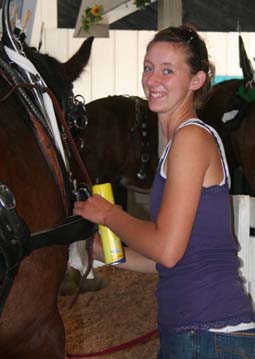 Danielle polishing the harness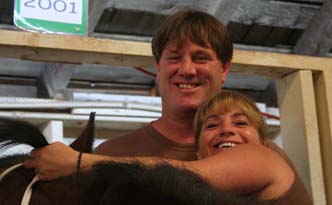 Pete and Kris putting in mane rolls

2007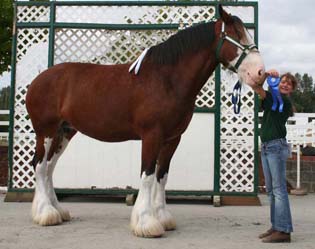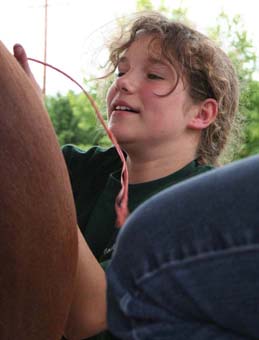 Riley showing Junior Showmanship at the 2007 Western Regional Show.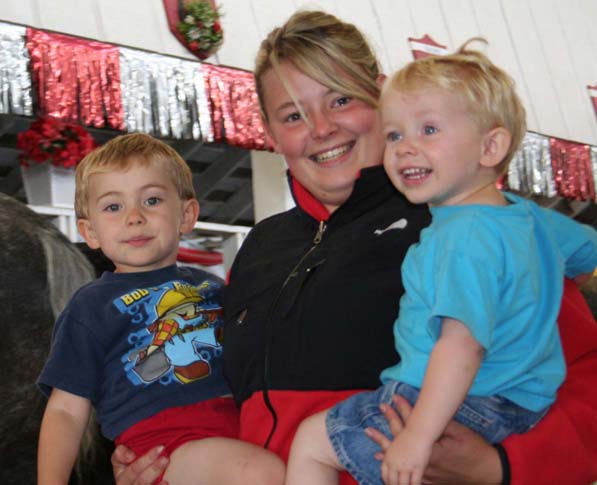 Meghan,Raymond and Samuel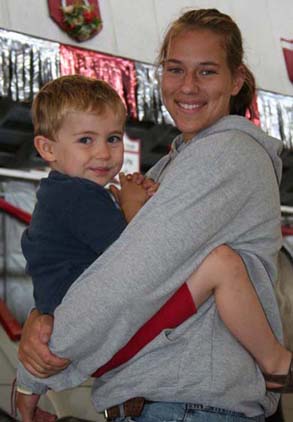 Joani and Raymond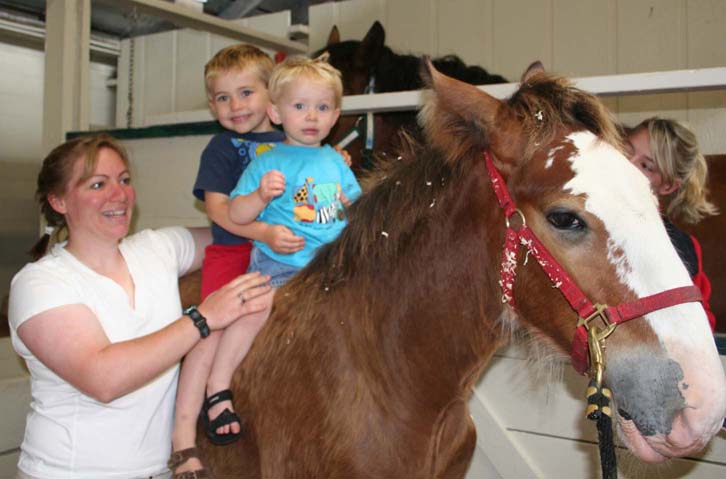 Alyssa and her sons, Raymond and Samuel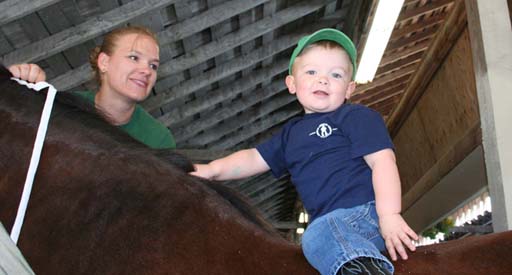 Donna and her son, Wyatt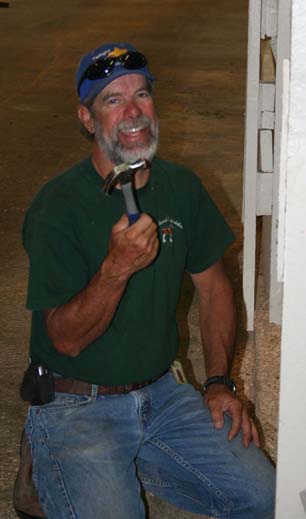 Our resident carpenter, Roger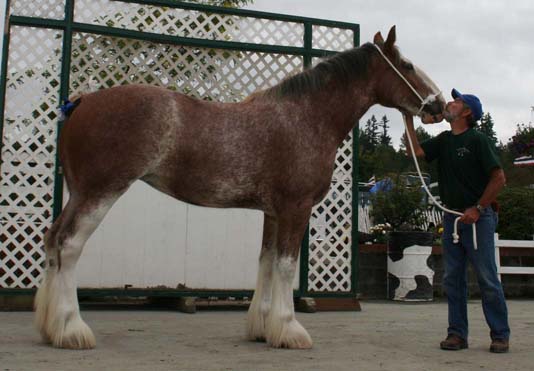 Roger and his Clydesdale mare, Allie.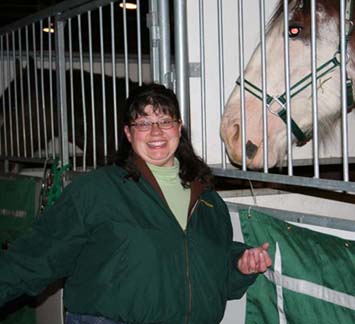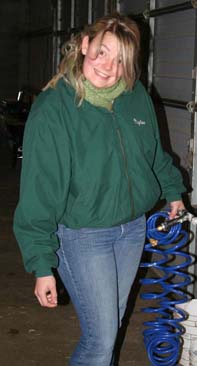 Monica and Meghan getting ready for the wash rack at 2:00 am Halter Day
Clydesdale World Show - Madison, WI - October 2007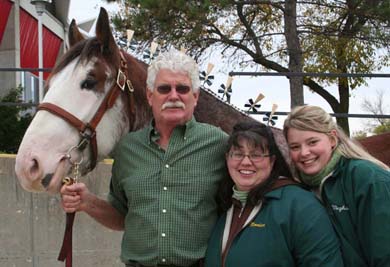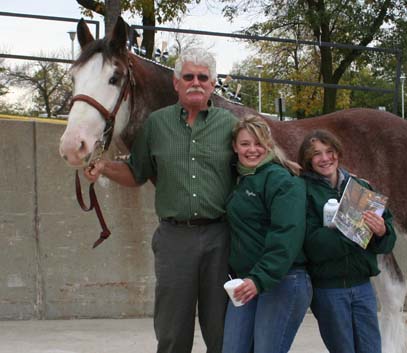 The Clydesdale World Show crew: Hank, Monica, Meghan, Riley, Roger (pictured below) and Ed (pictured below)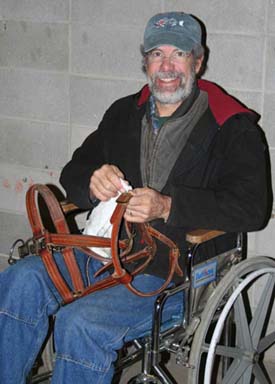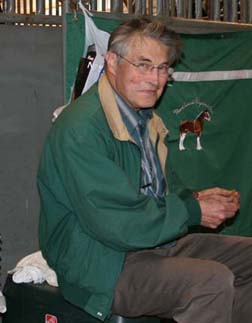 2006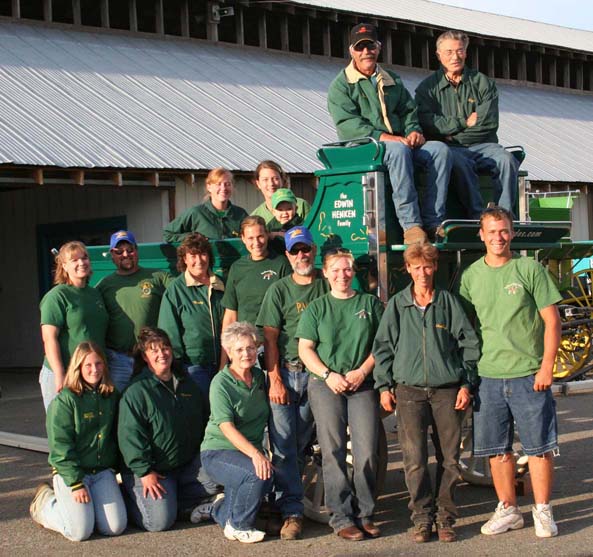 Northwest Clydesdale Crew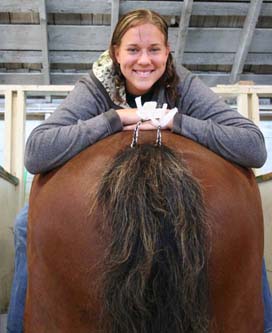 Joani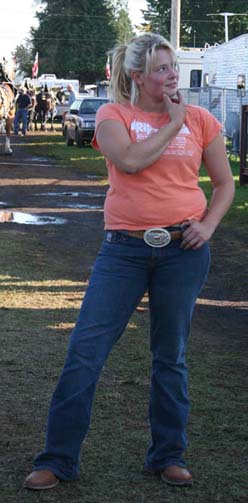 Meghan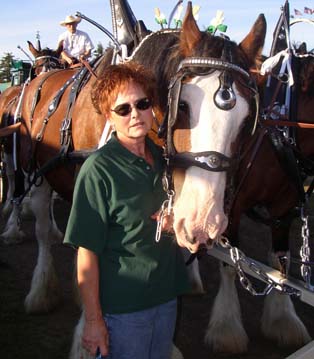 Pam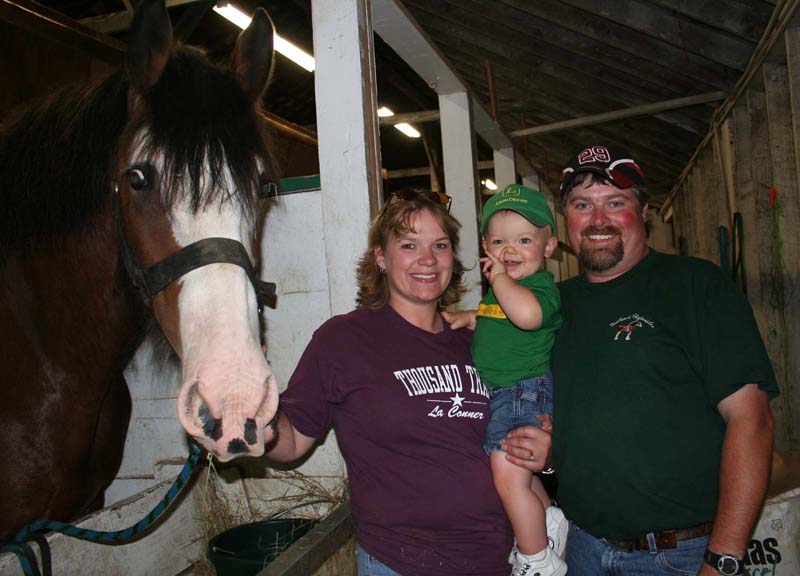 Donna, Wyatt and Sean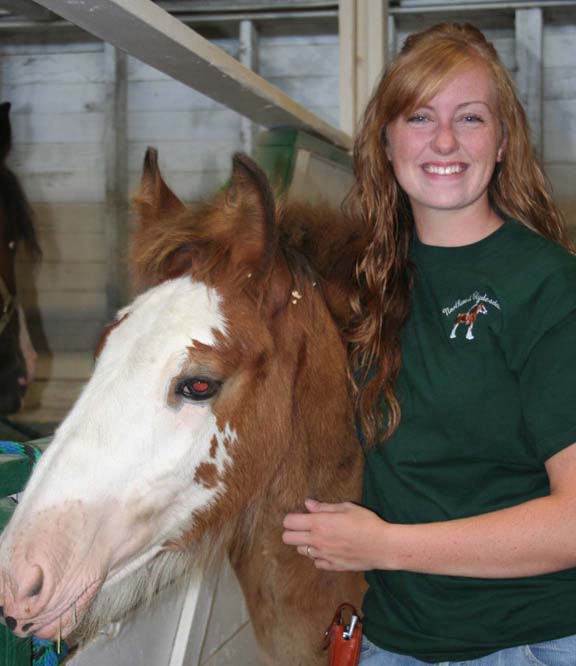 Megan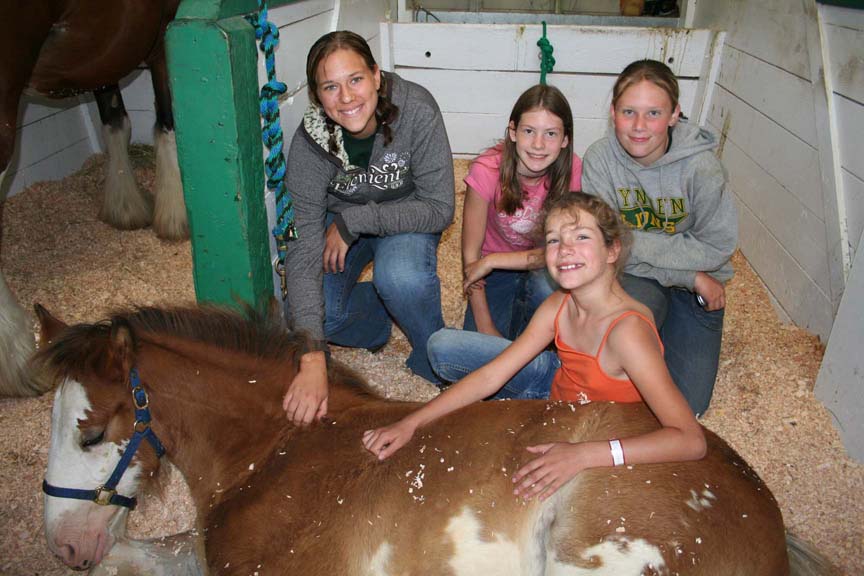 Joania, Esther, Rene and Riley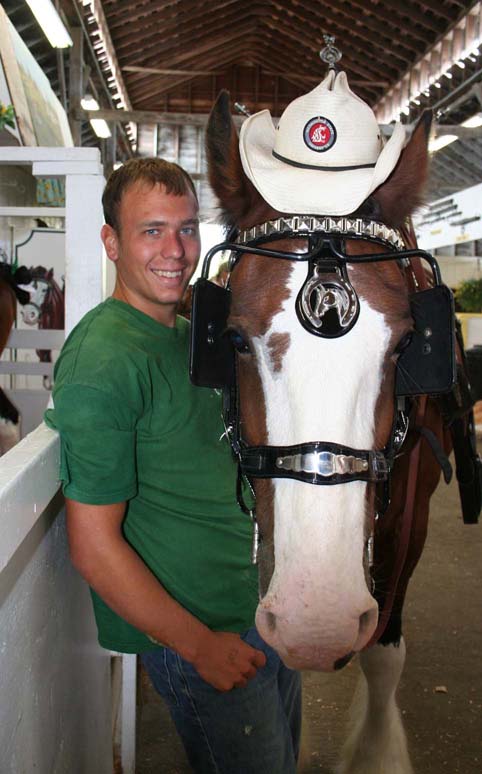 Grant
2005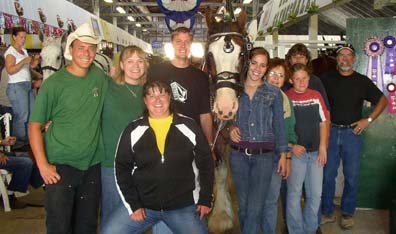 The crew getting ready for a 6 horse hitch class at the Northwest Washington Fair.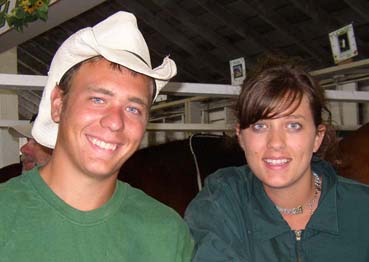 Grant and Amy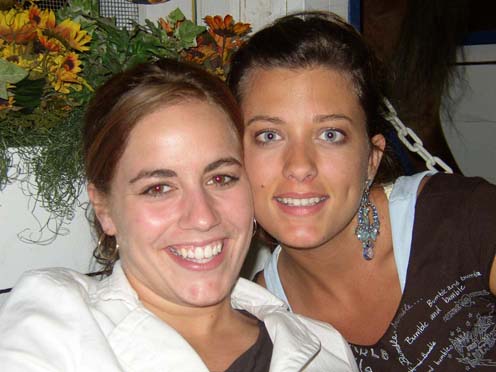 Lisa and Amy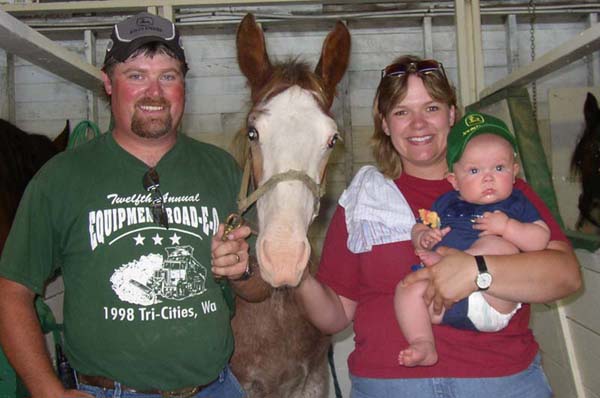 Sean, Donna and Wyatt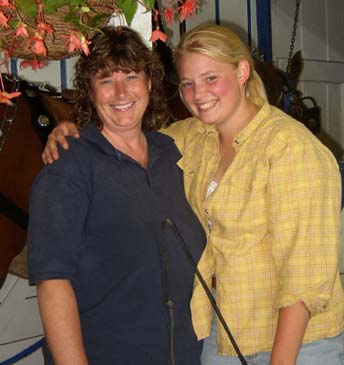 Meghan and Wendy
2004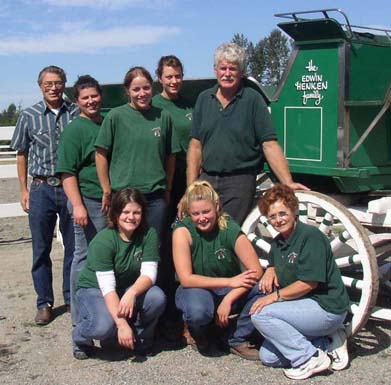 Still smiling after halter day at the Regional Show in Monroe, Washington.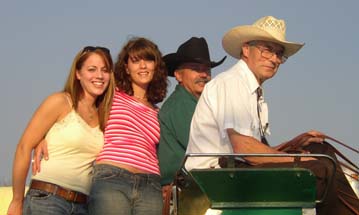 Lisa, Amy, Wayne and Ed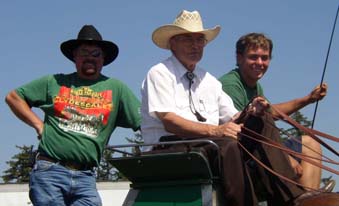 Sean, Ed and Grant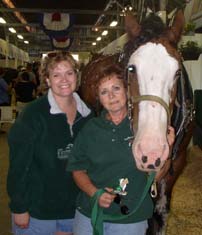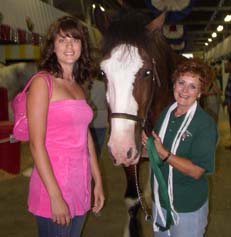 Donna and Pam ...........................Amy and Pam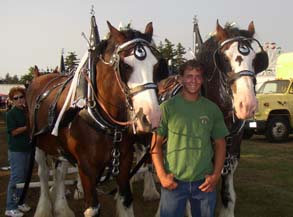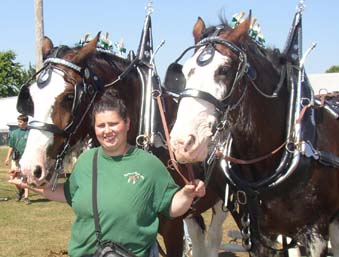 Grant and Monica heading the lead team
OUR TEAM IS WHAT MAKES THE
NORTHWEST CLYDESDALES POSSIBLE!
THANK YOU TEAM!
---
---
Edwin Henken Family




Ferndale, Washington

email: monica@nwclydes.com